Diablo Skinz Announces 15% off everything and new Dr Who skins
The premier skin company, Diablo Skinz, has announced a new range of Dr Who Skins for Christmas and 15% off everything, available for Phone Tips and Tricks users.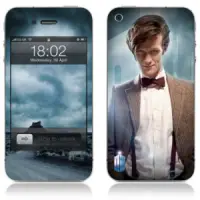 We're excited about Christmas this year because it means many of our partners announce special offers. Diablo Skins, the UK skin maker, have just told us they are offering 15% off all skins – we think that's pretty darn generous off them. The offer applies to skins for smartphones, iPads, MP3 players, game consoles, laptops and Amazon Kindle skins.
To use this offer, enter the voucher code: DRWHOXMAS at the checkout. This offer is only available until 31st December 2011.
Also, if you spend over £20, you are entitled to Free Postage and Packaging.
If you know what type of phone or gadget your friend or family members have, then skins are the perfect gift for Christmas. If they're into art, then get them one of Diablo Skinz's funky artistic designs. If they're into Manga, then Diablo Skinz have a great range of Manga designs too. And if they're into Dr Who, then we have good news…they have just announced a great range of Dr Who skins for smartphones.
Visit the Diablo Skinz website, then select Search By Design – TV and Film – Dr Who
Here are some cool examples of their Dr Who designs: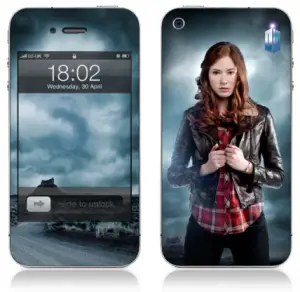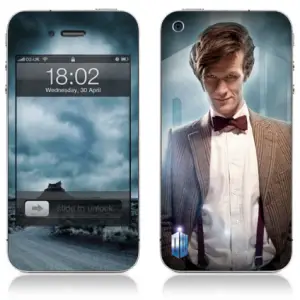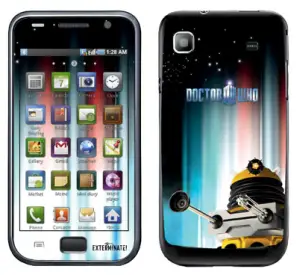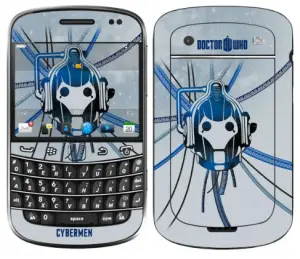 Visit the Diablo Skinz website today and get your Christmas Shopping sorted.
And don't forget to check out or Christmas Gift Ideas Guide!
---